Description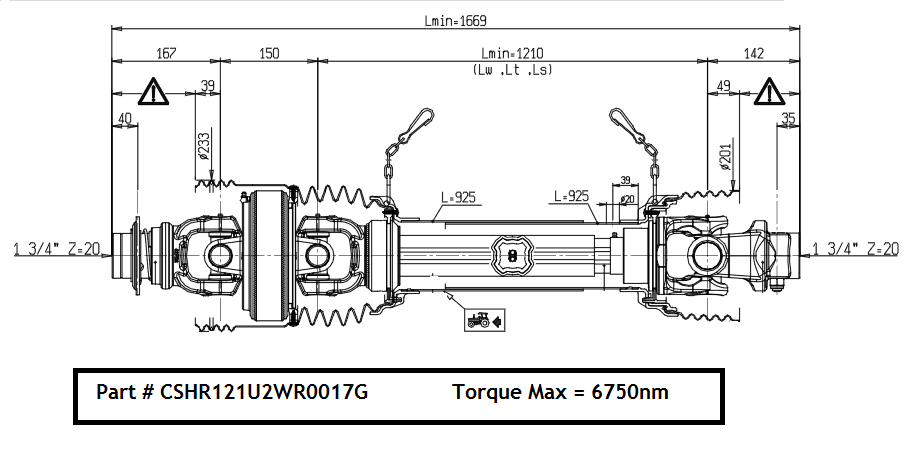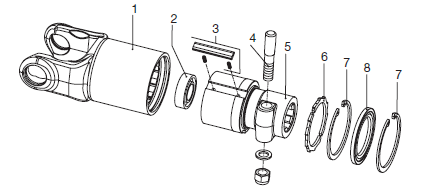 Technology:     flail
Mounting:    mounted
Other characteristic:    PTO-driven, for tractors
Working width:    1.98 m (6'05")
Power required:    Max.: 75 ch (75 hp)    Min.: 30 ch (30 hp)
PTO speed:     540 rpm (3,392.9 rad.min-1)
Weight:     278 kg (612.9 lb) 
Agricultural Gearbox Application
Agricultural gearboxes are designed to help farm machinery operators optimize the performance of their equipment. Whether harvesting, soil preparation, seeding, or gardening, these gearboxes are vital to the entire food cycle. The world's food demand is growing, requiring farmers to purchase high-quality components to maximize their mechanical properties.
Agricultural gearboxes are available in a variety of horsepower capabilities and designs. They are also easy to maintain. They are designed to be tough, durable, and reliable. They are ideal for many applications and can be customized to meet your specific needs.
Choosing a high-quality agricultural gearbox will help your machinery perform its best over a long period of time. This will save you money and time in the long run. A high-quality gearbox will also help you keep your equipment in top shape.